The Academy
Borns in March 2021 from the two HEX Founders, Lorenzo Raganzini and Paolo Ferrara, to contribute to the future Techno music scene with more acknowledged and skilled artists.
All the invited guests, who reveal part of their creative process as Djs or Producers, are part of the HEX movement and they directly represents HEX or HEX Recordings sound and vision.
"Knowledge is power."
Techno Movement
HEX is an independent Techno movement formed by music, art, clothing, photography and video; a crossroad for different people who share the same interest in music and alternative expressions of art. A safe space to express and be, without boundaries.
"Creativity, like human life itself, begins in darkness."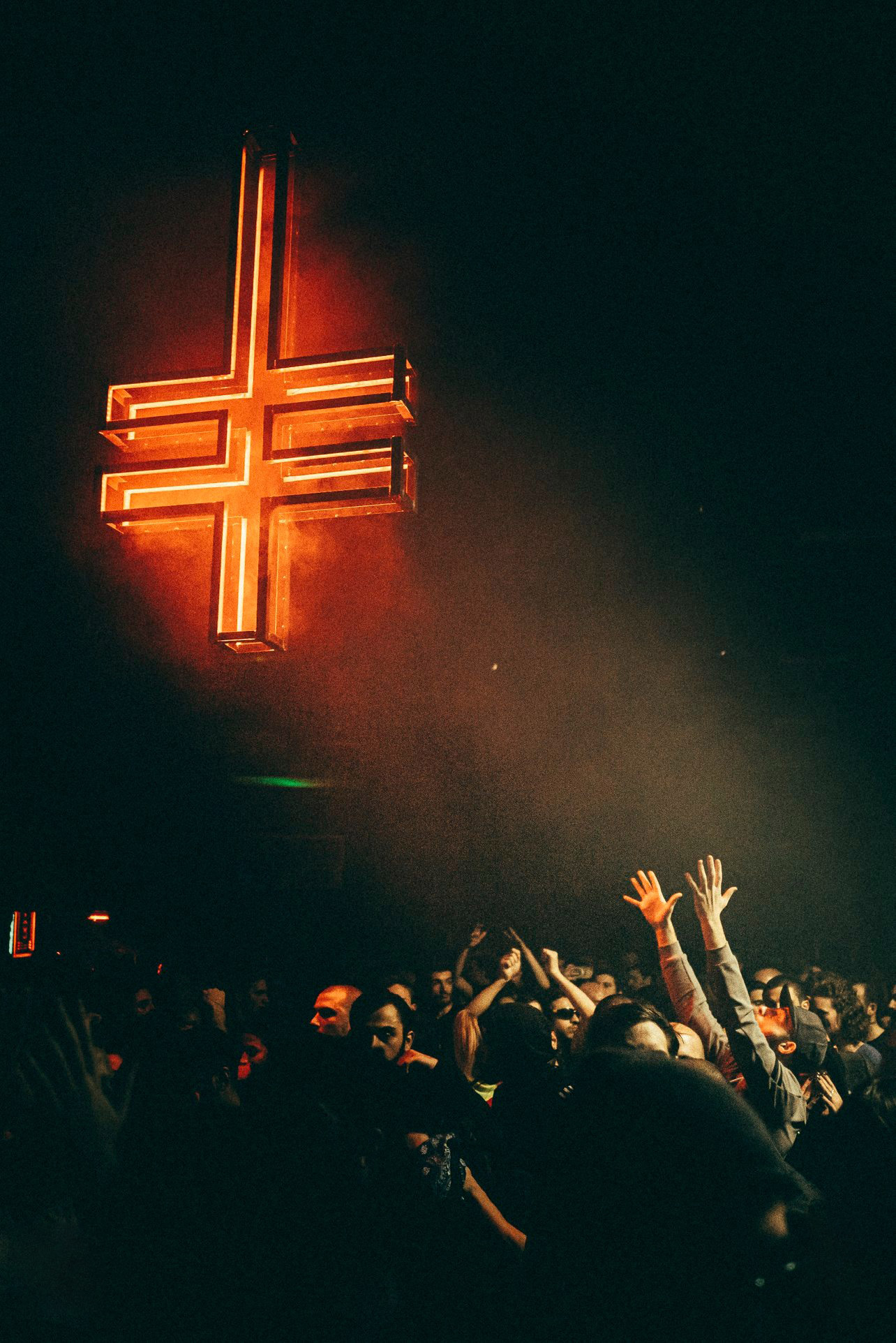 FREE HEX Booklet download!
The story of HEX written by its co-founders with intimate texts and images from worldwide travels and showcases.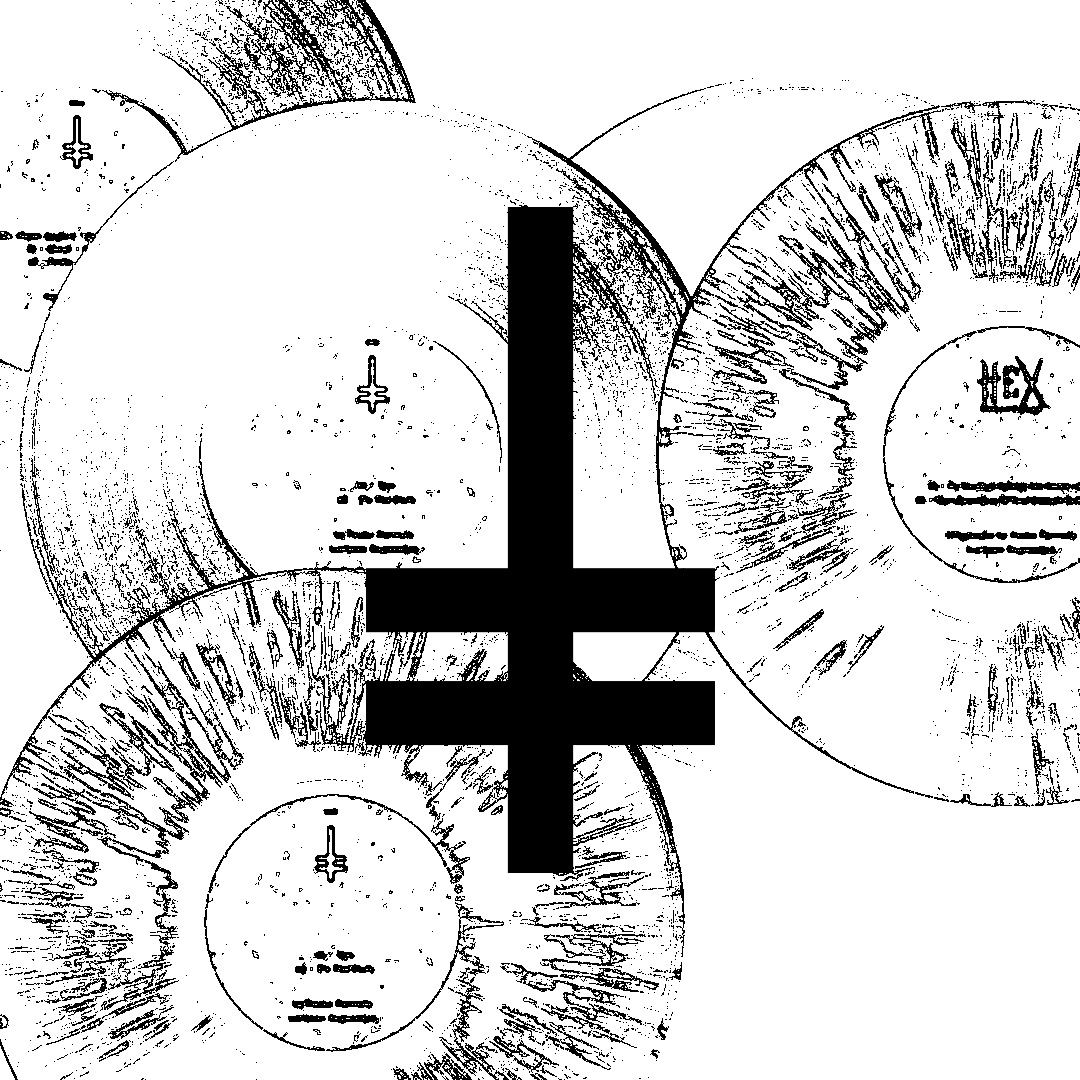 HEX Recordings
Post-Apocalyptic Vinyl & Digital Label composed by a big variety of international Techno artists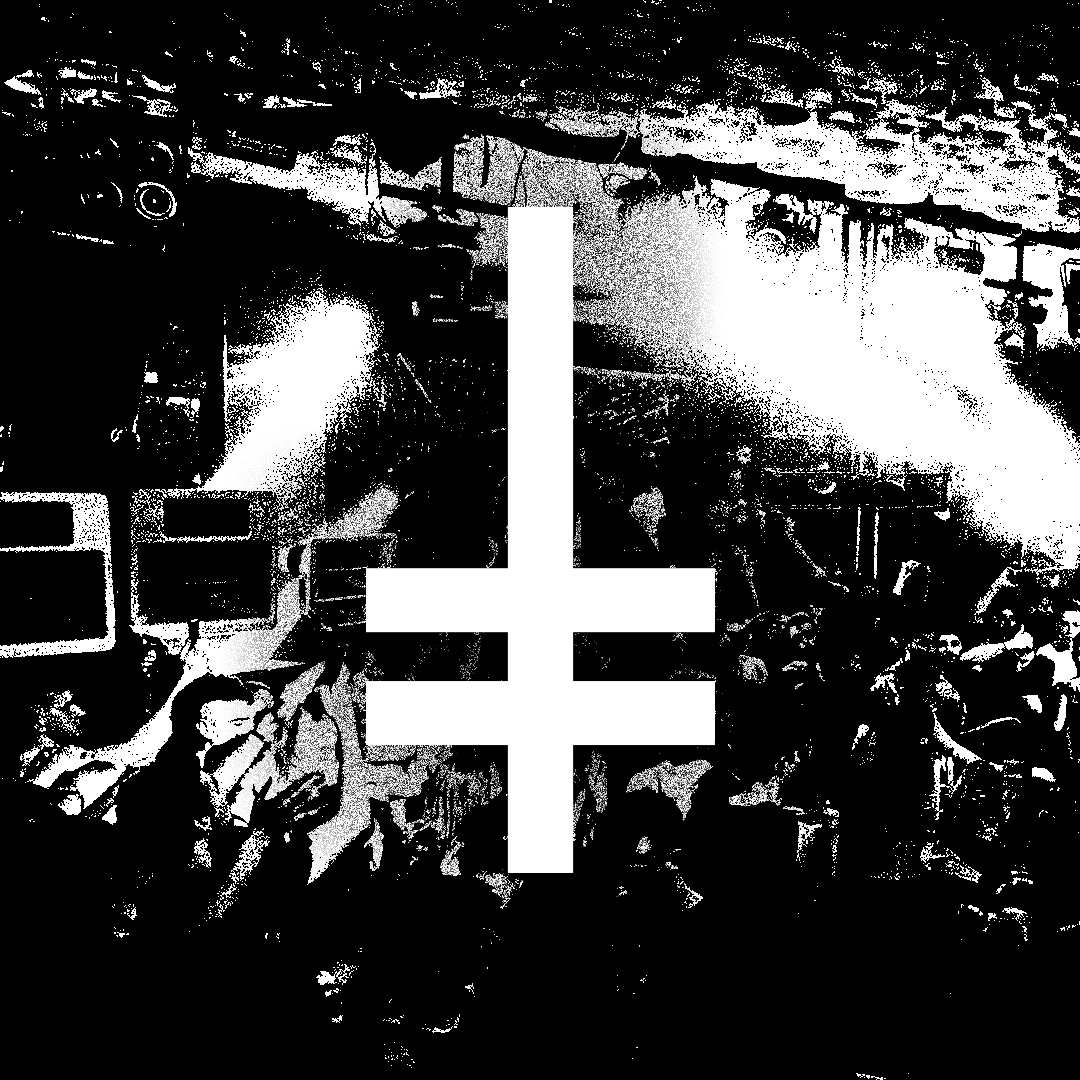 HEX Events
The official website of the Movement, discover all the Upcoming Events and get more Info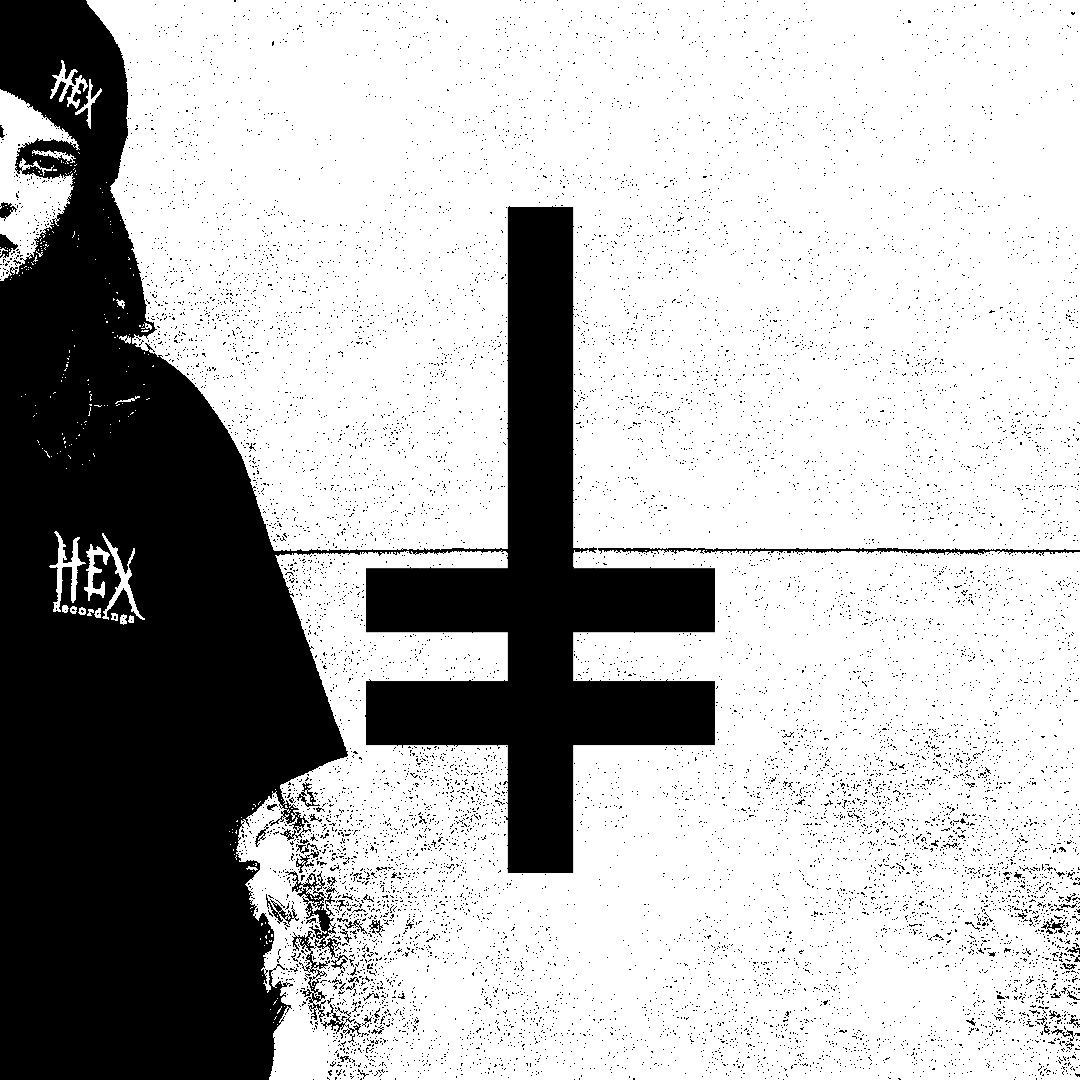 HEX Clothing
Our Clothing Line, with both merchandise, custom-made products, Metal Jewelry and more.