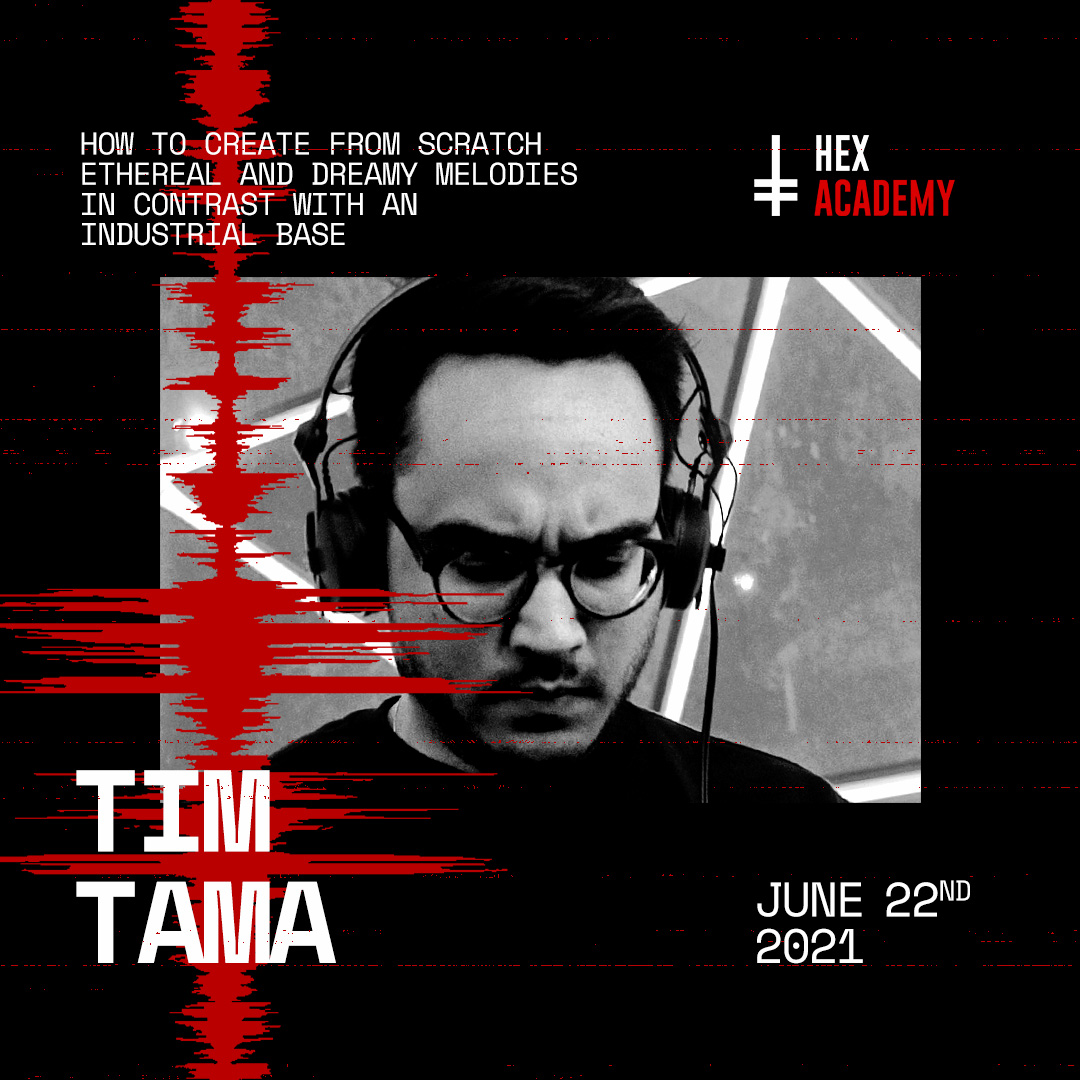 The sound of Dutch DJ/producer Tim Tama is best described as a unique blend of hard-hitting drums and dream-like melodic elements. Entering the techno scene in 2017, he has since released material on renowned labels such as ARTS, Emerald, and his own imprint Dreamscape Music.
The inspiration for his music comes from a wide range of sources: art, television, film, a wide range of musical genres, and experiences from day-to-day life. Although the concept of repetition is essential to techno, he strives to constantly evolve, fine tuning his signature sound.
Tim Tama creates deeply moving, epic, and cinematic atmospheres. These ambiences provide hypnotic backdrops for hard-hitting kicks and percussion to play their part – proving that his music does indeed belong on the dance floor.
Access to the Masterclass
It includes the recording of the call and the possibility of watching it again at any time